Turns out, there are plenty of dangerous things in your kitchen, and many foods that often taste delicious can post a threat to your health if you're not careful. Do a sweep of your fridge and pantry for these items to ensure safe eating.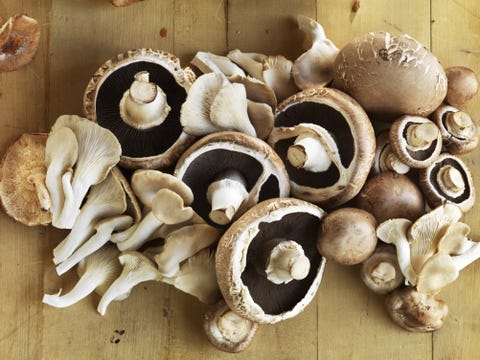 Mushrooms
Not every mushroom is created equal. Crimini mushrooms might make perfect pasta toppers, but some species contain poisons that can kill.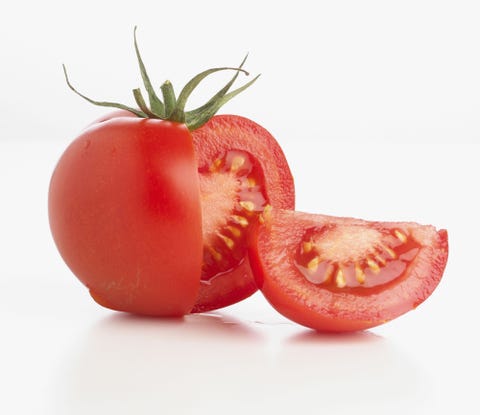 Tomatoes
The juicy, red fruit contains a poison, Glycoalkaloid, in its leaves, which is known for causing upset stomachs, severe cramping, and anxiety. So steer clear of the leaves and stems.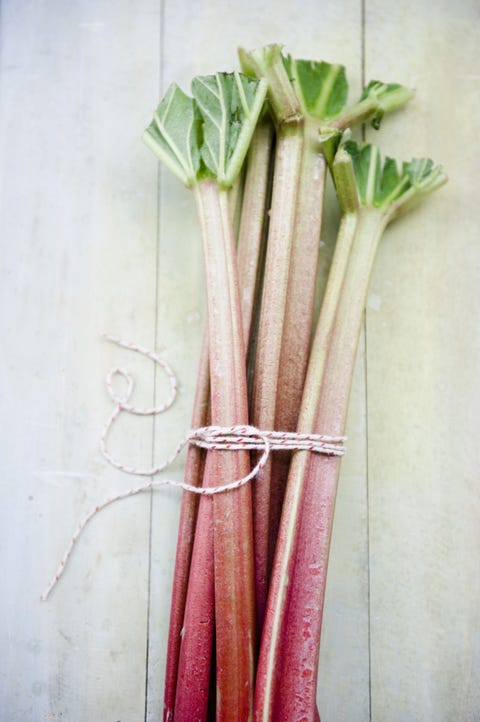 Rhubarb Leaves
Rhubarb might bake up all kinds of delicious sweets, but the leaves are poisonous, causing breathing trouble, seizures, kidney failure, and in some cases, death.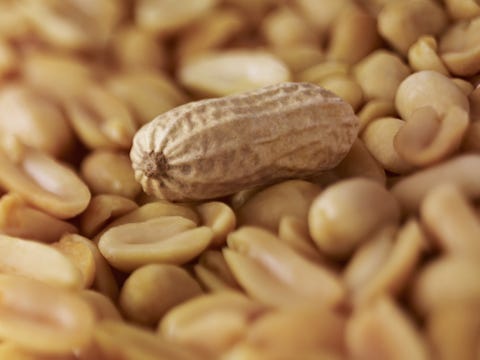 Peanuts
One of the most common allergies is to peanuts. The most severe response is anaphylaxis, which can lead to severe constriction of the airways, shock, and even loss of consciousness. It is dangerous enough to cause death if left untreated, so know your allergies before stepping anywhere near these babies or their addictive friend, peanut butter.